Viewing your first property?
Avoid costly mistakes by following this simple checklist.
Buying a property is probably one of the biggest single investments you are ever likely to make.
For first time buyers, it can be a particularly exciting time but equally can be quite challenging with a large amount of important things to consider.
When viewing a property for the first time, especially with so much to take in, it can be very easy to overlook any number of points that may prove irritating and important to you after you've settled in.
We've compiled a list of items that you might find helpful in making the process of your first viewing as productive as possible.
Each of us will have different requirements and you'll probably have your own set of needs to add to your list.
Preparation is the key.
Before your first viewing get a pad and pen ready and write down the headlines of the key features that are important to you.
Here are some examples of features that you may want to include.
The accommodation.
Are the rooms large enough with sufficient storage space for all of your needs and possessions? Try to future base your requirements as they probably will change over time. If room size or storage is lacking, is there the potential to extend the property?
The decorative order.
If you find that the decorative order isn't quite to your taste, could you live with it until you are prepared to redecorate and make your 'mark' on your new home?
The kitchen and bathroom.
If the kitchen or bathroom doesn't look or function in the way you'd like, is there enough that attracts you about the property in the first place that would encourage you to want to make improvements in the future?
Local amenities.
Are local amenities important to you? If so check out what's close by and if schools are important to you at this stage, how do you feel about the distance to and from the local school?
Sound qualities.
What about the immediate neighbours? Are they likely to be friendly and are they peaceful? Never be afraid to ask this vital question.
Make sure you understand exactly what's included in the sale.
The last thing you need on top of the considerable costs involved in buying your first property, is the unexpected surprise of having to buy items you thought were included in the original purchase price.
Make sure you thoroughly check with the owners or their agents exactly what is included in the purchase price and also the condition of any items. For example, are any white goods included and if so what condition are they in?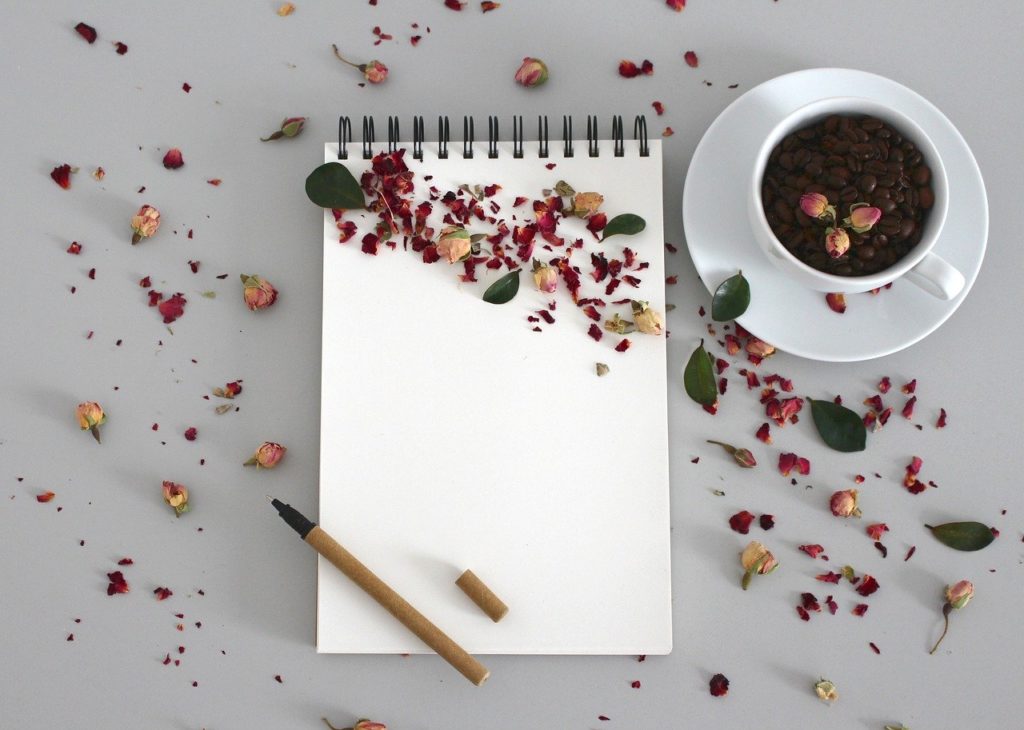 Ongoing costs.
Do remember to ask about the energy efficiency of the property? For example, is it double glazed, are the roof and walls insulated?
Is the central heating system modern, working, regularly serviced and cost efficient? Failure to take this into account could land you with a very nasty and expensive surprise.
Visually record your visit.
It's helpful to take pictures as you go around the property. Ask permission first and don't feel embarrassed. Pictures will serve as a useful reminder later on, especially when comparing a number of properties before making your final choice. Also, you can share your pictures with others whose opinion you value.
Here is a couple of further tips that can help you towards making an informed decision.
Choose your timing to view to the property.
Try to avoid your first viewing in the evening otherwise you could miss any number of vital and important aspects. Arrange your first viewing in natural daylight. It will help bring to your attention any obvious major problems that may exist with the external structure. Also a day time viewing will allow you to see the garden (if any) and take in the immediate surrounding neighbourhood.
Ahead of making an offer you'll probably want to arrange a second viewing. This time try for an evening viewing. This will give you the opportunity to see and feel what it would be like living in the property after dark. Be attentive to the sound insulation qualities. For example, is it likely you'll be disturbed by the neighbours, their music or their TV or evening rush hour traffic?
Also, if you need to commute, take a dummy run to your place of work from the property. This will help you to assess the route and the time needed to get to work, especially during busy periods.
Reduce the stress.
As mentioned at the start of this article, preparation is the key.
The better prepared you are in taking notes and pictures of the aspects important to you, the less stressful the whole experience becomes.
Your notes and pictures will also help you to make comparisons with other properties you've viewed.
Good luck and remember if you are using the services of a mortgage broker, they are there to help you throughout the whole process of buying your first home.