If you are going to need a mortgage to help bring your dream of owning your first home into reality, it's a good idea to start talking to a mortgage broker about what you can prepare ahead of time to help make your application process as smooth and as fast as possible.
Without a doubt the better prepared you are, the quicker your application can be turned around and that can bring with it big advantages.
For example; if you can show that you can move quickly, the estate agent and vendor may be open to a price negotiation for a quick sale. Also, being a first time buyer means you have no property to sell and therefore with a mortgage offer in your hand and ready to proceed, the agents will take the property off the market. 
Preparation.
Your financial adviser will help you gather various documents before submitting your application to a lender and will provide you with an exact list of items.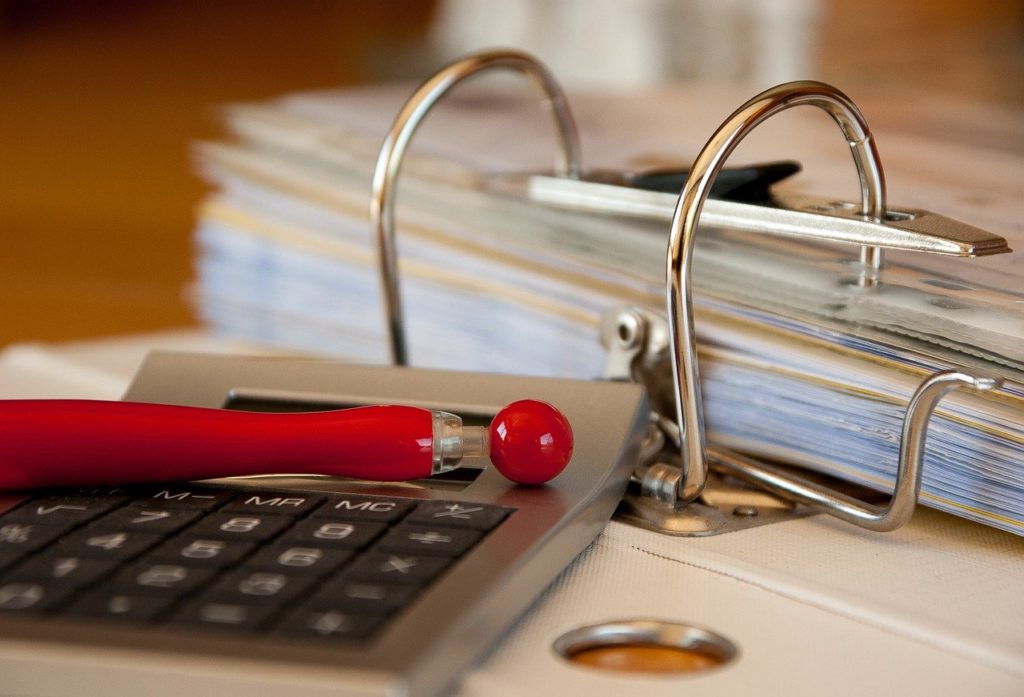 Typically for each borrower will need:
Proof of identity: This can be a valid passport or driving licence.  Please ensure your driving licence is in your current address.
Proof of address: This can be utility bills, council tax bills or bank statements that must be dated in the last 3 months.
Latest 3 months wage slips and latest P60: Paper or online wage slips are acceptable as long as they have your name clearly.  Self-employed applicants will need to provide accounts and/or the SA302 tax calculation – usually three years but some lenders are now accepting trading accounts for less time in business.
Latest 3 months bank statements: Generally in paper format and they must show your name and current address.  Most high street banks provide access to statement copies through online banking facilities but not all lenders will accept these.
Proof of deposit: This can be a savings account statement or savings book.  Your name and address must be on the document.  If you are receiving a gift for your deposit then provide a gifted deposit letter from the person making the gift.
Credit report: Order your credit report and address any incorrect entries before a lender sees it.
Here are links to where you can obtain your credit report:
Please note: cherryFind never endorse any third party providers and only provide information in accordance with our terms and privacy policy.