First time buyers...enjoy the freedom that owning your own home brings...
Owning your home gives you the freedom to make the choices you want. The  freedom to choose the decor and furnishings that reflect your style. The freedom to choose the improvements that can add value and enhance the quality of your home.
And now you have the freedom to choose a mortgage broker from a list of brokers near you who will be able to give you the advice and support of each of the steps you'll take on your journey to home ownership.
Ready to take the next step towards owning your first home?
Take the advice you need...
Help is at hand
It has been difficult in recent years for many first time buyers to get started on the property ladder. Many have struggled to put aside enough money each month towards saving for a deposit for their first home.
This in part has to do with average rents in the UK (currently standing at around £900 per month) sapping up too much of the UK average earners disposable income and house prices that have been continually rising across many parts of the country.
So it is with little wonder that so many first time buyers have felt prevented from getting onto the property ladder and left with little or no hope of getting on there!
The good news!
Lenders are now increasingly appreciating that first-time buyers are a vital component in underpinning the wider property and mortgage market.
Thankfully, lenders are showing signs of taking a more flexible commercial approach as to how deposits can be raised. When coupled with initiatives such as the Help To Buy government scheme, means that more first-time buyers are entering the market.
Ask a mortgage broker near you about the possible ways deposits could be funded and how the Help to Buy Scheme works.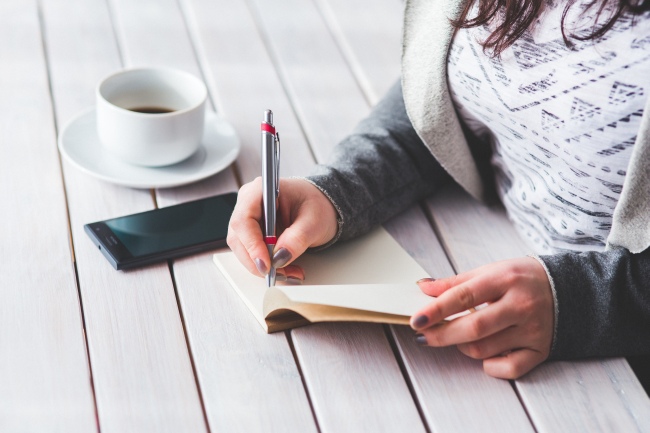 Using the calculator below will give you an idea of your monthly mortgage payment.
How to get mortgage advice
We are pleased to offer you the use of our free search facility that will present you with a list of local mortgage brokers close to your postcode. This means you can make contact with them rather than the other way round.
We respect you want to make your own choices
After all that is what this is all about! Giving you the freedom to choose who and when you want to take your mortgage advice from is no different.
Unlike many of our competitors who'll make your mortgage enquiry available to either the highest bidder or for a fixed fee, we never have nor ever will sell the personal details of anyone who uses our free search tool onto a third party.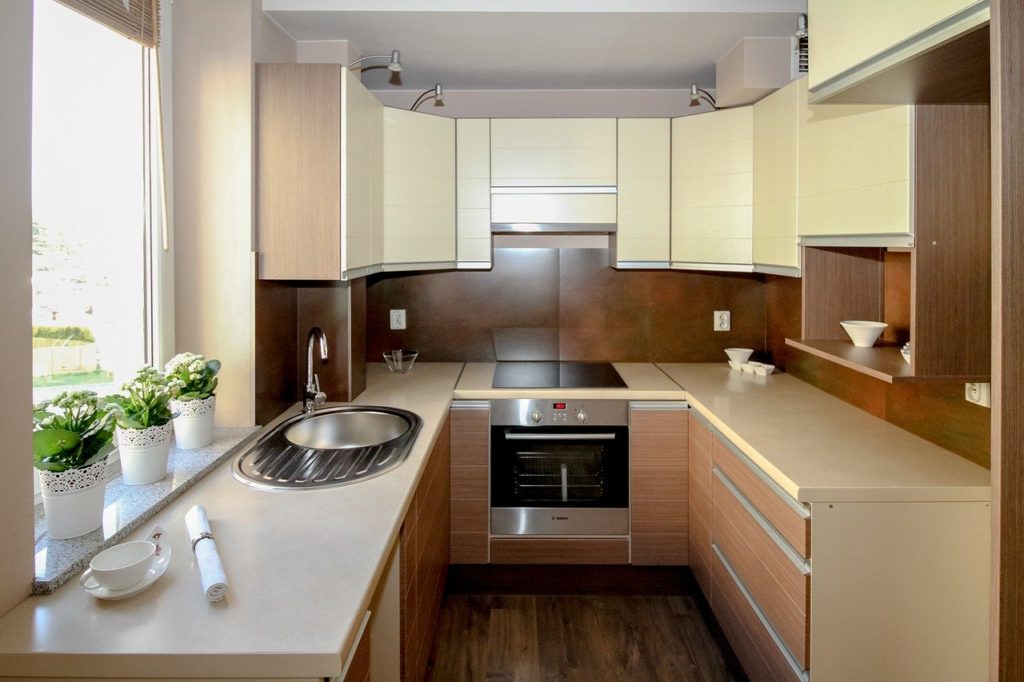 Take the stress out of trying to find the right mortgage - use a broker!
There are literally thousands of options when it comes to choosing the right mortgage. You can save time, money and stress by taking qualified financial advice from an experienced mortgage broker near you.
They are required by regulation to advise you in the most appropriate way to ensure you are matched with the most suitable mortgage arrangement.
Prepare ahead 
Your mortgage broker will conduct a thorough financial analysis of your current circumstances to help work out your mortgage affordability ahead of presenting your case to a lender. They will also advise you on the documents you'll need in support of making an application to a lender. 
You can prepare ahead of time by taking a look at our checklist of the documents you will most likely need.
The value of a mortgage broker is they will know exactly how to present your application in a way to reduce the chances of being rejected by a lender.